About Us
Our company, which started its operations in 2011 is one of the leading engineering companies in the production of modern and high-quality packaging machines by using the latest technology with its expertise in machine production and automation sector.
Packaging solutions today are not limited to raw and unprocessed foods. It has a wide range of products such as dried fruit, potatoes, pulses, pet food, detergent. This allows us to take firm steps forward without limiting our goals.
With our design, project, consultancy, production, and turnkey solutions, we continue to be the leader in the domestic and international markets.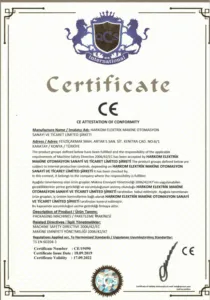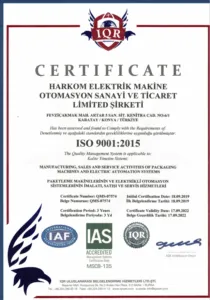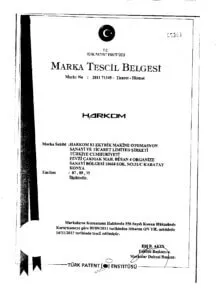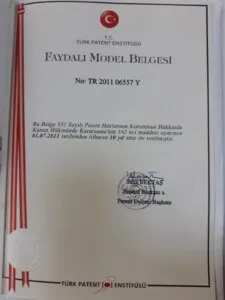 Our Vision
Growing is what drives us and shapes our vision of reaching every corner of the world and providing up to date machinery to both domestic and international customers. At Harkom, we don't thrive solely on technology for global reach but, we also have a set of beliefs. 
Adapting and improvising

Increasing user's and personal satisfaction

To use the developing technology in machine production.

Speeding up the packaging industry with increased efficiency.
What makes our vision different than others is the determination to become one of the most preferred solution providers. Our basic principle is transparency and honesty.
Our Mission
Our Mission is to become a leading enterprise for the purposes of our own values by delivering class-leading packaging machinery at reasonable prices. We find innovation in simplicity and that empowers us to work even better than our previous self. Providing equipment made up of sturdy and quality material is our stronghold and to do so, we focus on our efficiency by adopting technological improvements and changes in this field. At every stage of our business, we also keep our clients on our mind to not just the deliver the products but our promises.